We are passionate about technology.
We love to talk, and would love to talk with you too!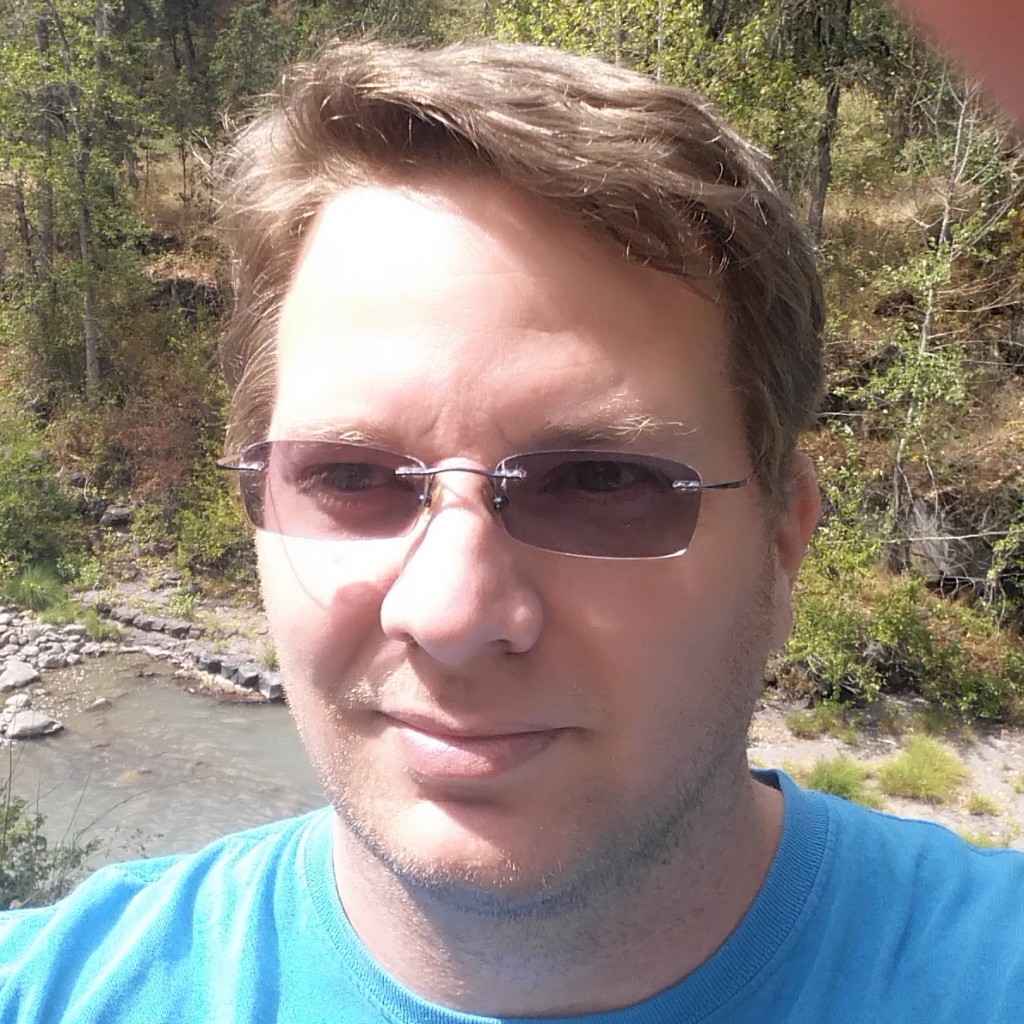 Meet Ben! When you don't find him working on integrating system together to improve end-user experiences, you can find him enjoying nature, playing video games, and having a good burger and beer. He's an avid animal lover and is always happy to talk pets, just as quick as he is to get into technical conversations.
---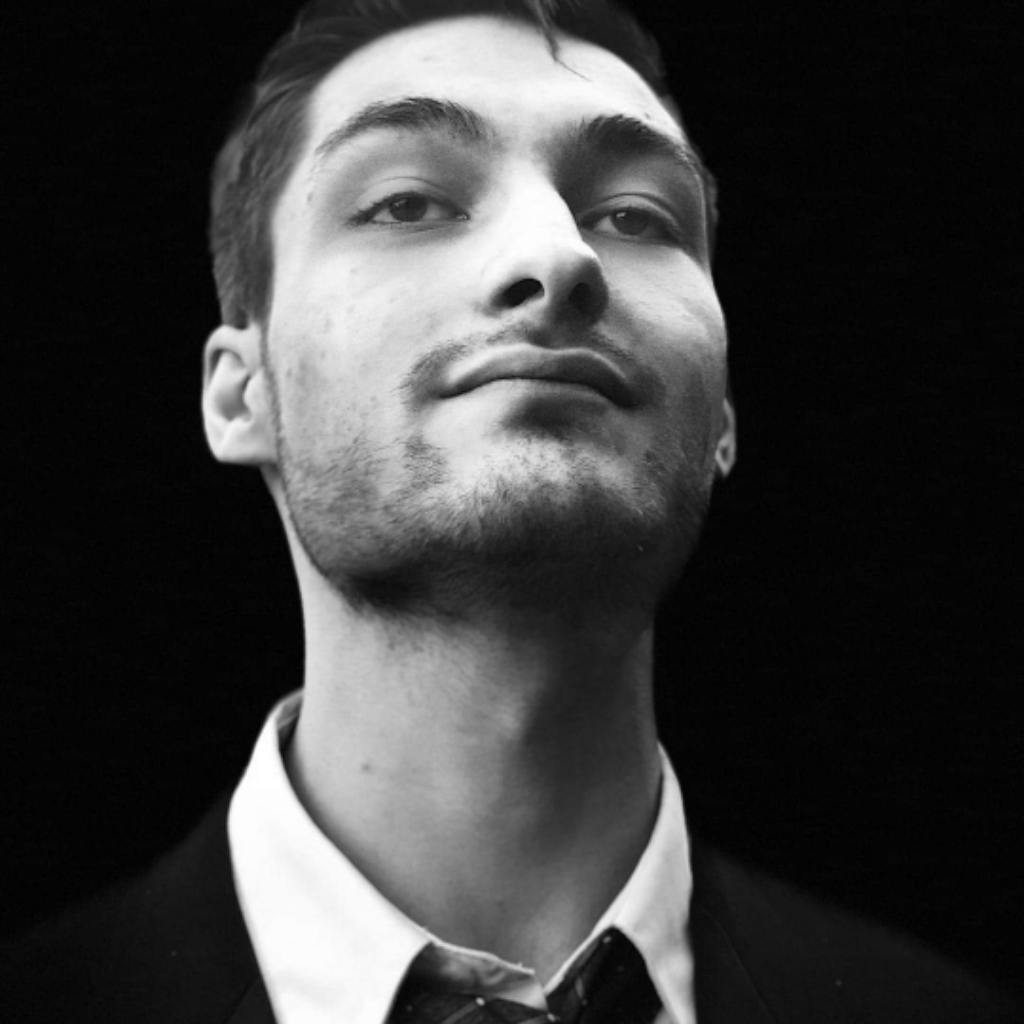 R.I.P. December 25, 1997 – April 12, 2021
Stefan Markov's time with us was too short. It was filled with laughter, passionate debates, and witty charm. Stefan loved reading and collecting books of all types and genres, cooking, and the outdoors. He was caring and understanding a proud father and friend. He will be missed by everyone that knew him and forgotten by none.
---
Morgan Sackett has been an IT professional for the past 25 years. His specialization is in IP networks, though he has vast experience in systems administration and cloud computing. Over the past decades, he has run
production customer-facing systems for companies such as WebMD and
Intel, and has provided to network support to companies of many sizes. Highly adept at rapid design and implementation, he is skilled with Juniper, Cisco, Arista, Brocade, and F5 equipment as well as many other similar systems spanning all layers of the OSI model.