In this update, Sangoma gave us a few new features to the Switchvox Desktop Softphone. Most notably the new features surround the Sangoma Switchvox Softphone and the new Sangoma Meet conferencing service
With the majority of businesses still working from home, the conferences which we are having is becoming a more common occurrence in order to keep track of projects. PBX usage has become more important then ever before and Sangoma is very timely with the release of their Sangoma meets service which as of now is free.
What is needed for the new update?
Once your phone system is on the new 7.7 upgrade your desktop softphone will need to be upgraded.
You will notice the changes right away but as always you want to upgrade the softphone by simply clicking the upgrade button. This will download the installer for the new softphone which you can run to replace it with the new one.

You do not need a Sangoma meets login or the client downloaded to start a conference but in order to have better controls and a more seamless transition from internal calls to the Sangoma meets conference those things are recommended.
If you are trying to download the client or just want to start a video conference you are able to on this link.
The creation of a sangoma meets account gives you access to record, lobby rooms, and other features listed in the Sangoma article for the new Version 3.
Using the softphone new features
In order to transfer a call to conference, you have to click the camera button which shows up on the top right next to the name of the individual you are calling. The Sangoma Meets client will open up and transfer the call over to the conference without anything else needed from you. If you do not have a Sangoma meets client you will be given a link once you hit the video conference button which looks like this and the call transitions to the conference room.

Other features that came at this update
The integration of the conference feature with the soft-phone is very well timed for all of us who are using the switchvox and working from home. But other nice features came in this update as well. We got Chat improvements for those who would shoot a chat in their softphone to a call worker to see if they are available or need a piece of information from their coworkers and not be required to open up a seperate application.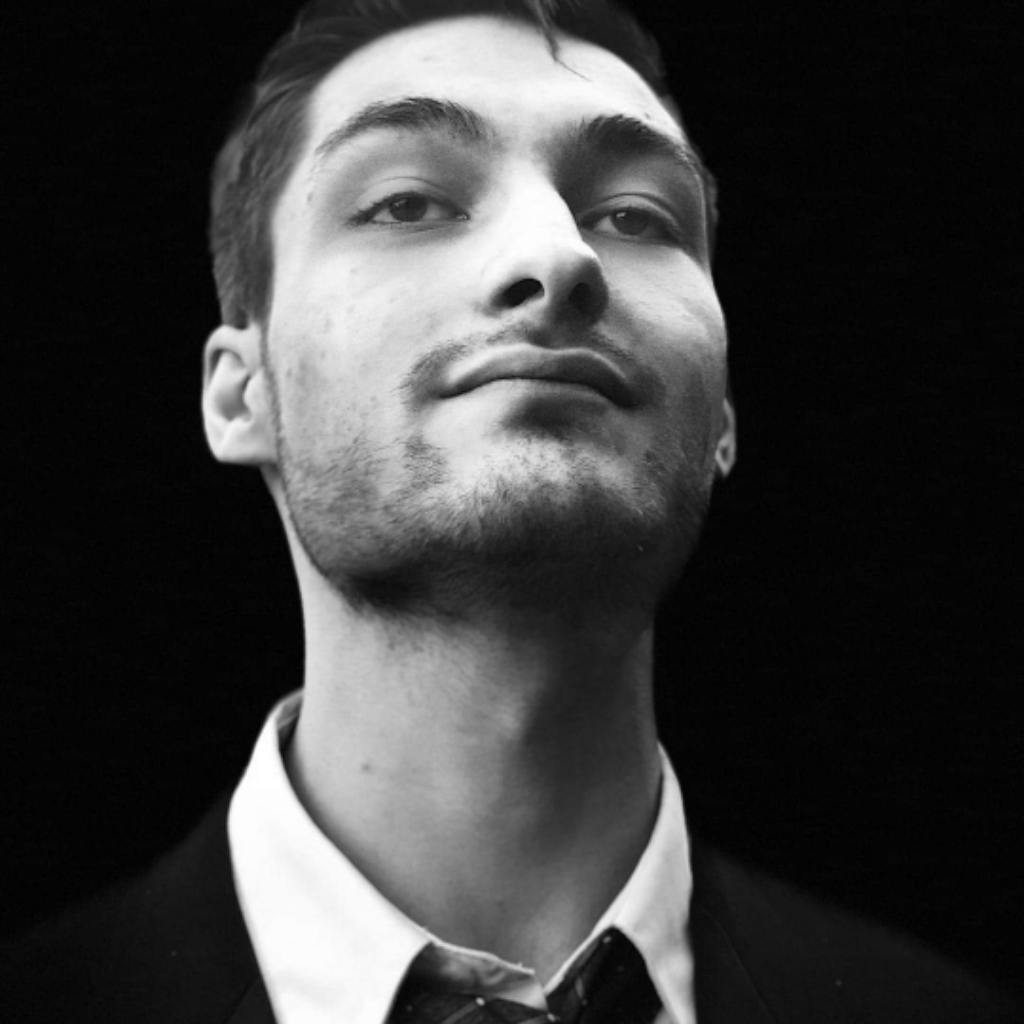 Stefan has been fixing desktop issues for friends and family since he came to America. Back in Europe he spent too much time in internet cafes and as he moved into the workforce he kept returning to electronics. When he isn't working on IT support, he enjoys spending time with his friends and family. Stefan enjoys reading classic literature, working out and learning to cook from scratch.